Service Times
Wednesday Nights • 6:30PM
Our Culture
Our culture here at Twenty-Nine is family-centric and 100% unashamedly Spirit-filled. That means two things:
Number one:
When you're here, you're family. In fact, it's unofficially against the rules to call us a "youth group". Here, we say, "youth family" - and we genuinely mean it!
Number two:
When you come, you will experience the presence of God!
You should also know that we are anything but ordinary. We are whole-heartedly passionate about seeing the Kingdom of God on display in our everyday lives. You may find us at school, around town, at a local sporting event... But you WILL find us because we'll be sticking out!
​
Join us for services every Wednesday Night at Calvary Tabernacle in our Family Life Center at 6:30 PM. Expressive worship, dynamic teaching, team-building activities and small groups, all in a warm and inviting family atmosphere. Just be warned, life will never be the same!
Youth For the Nations Summer Camp 2022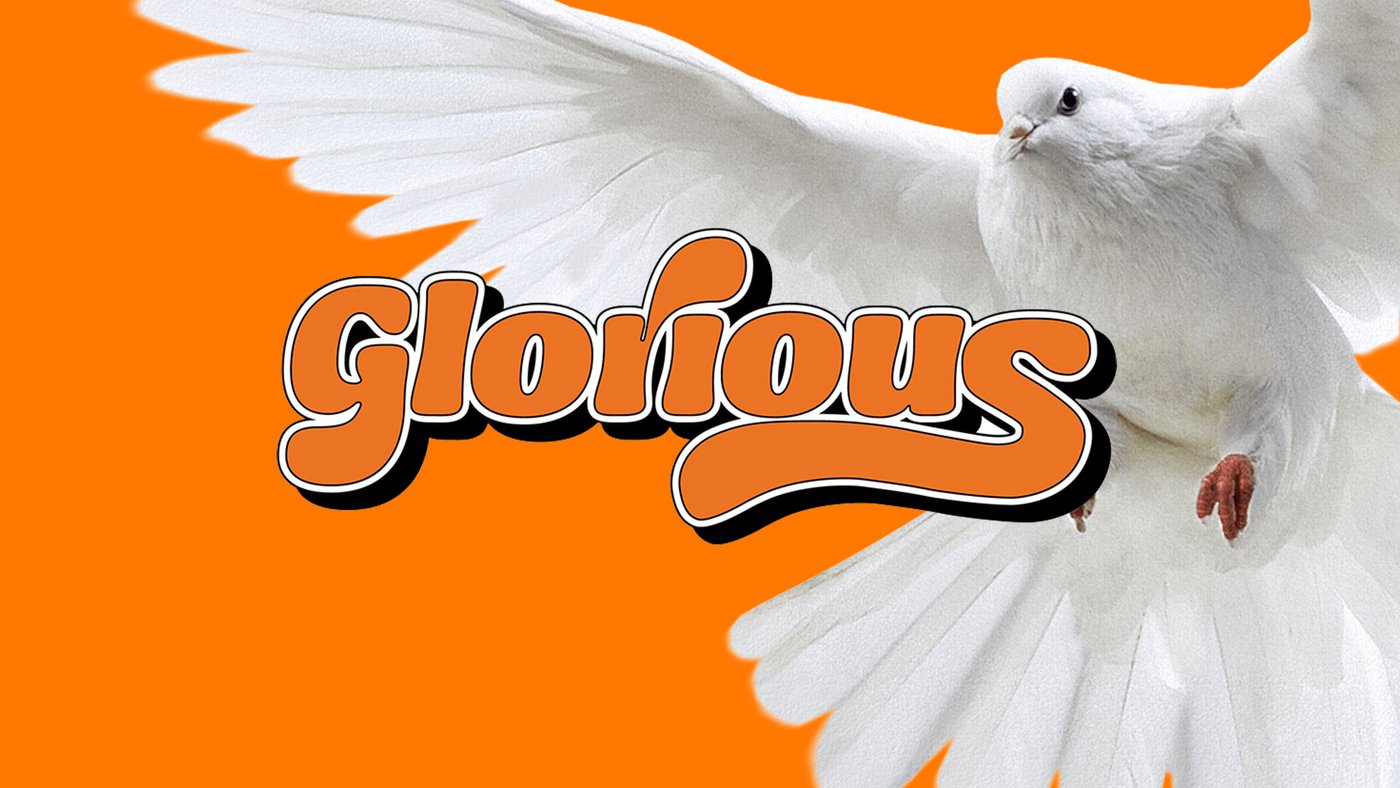 Hit this button to check out YFN 2022!👇
Meet Our Youth Pastor
Sam Wisdom came on staff as the Children's and Youth Pastor in October 2012. He is married to his high school sweetheart, Emily, and they have two sons, Jack and Luke. Sam's favorite things are backpacking, hunting, and watching his team - the Texas Rangers! His bucket list goal is to visit every National Park in the U.S.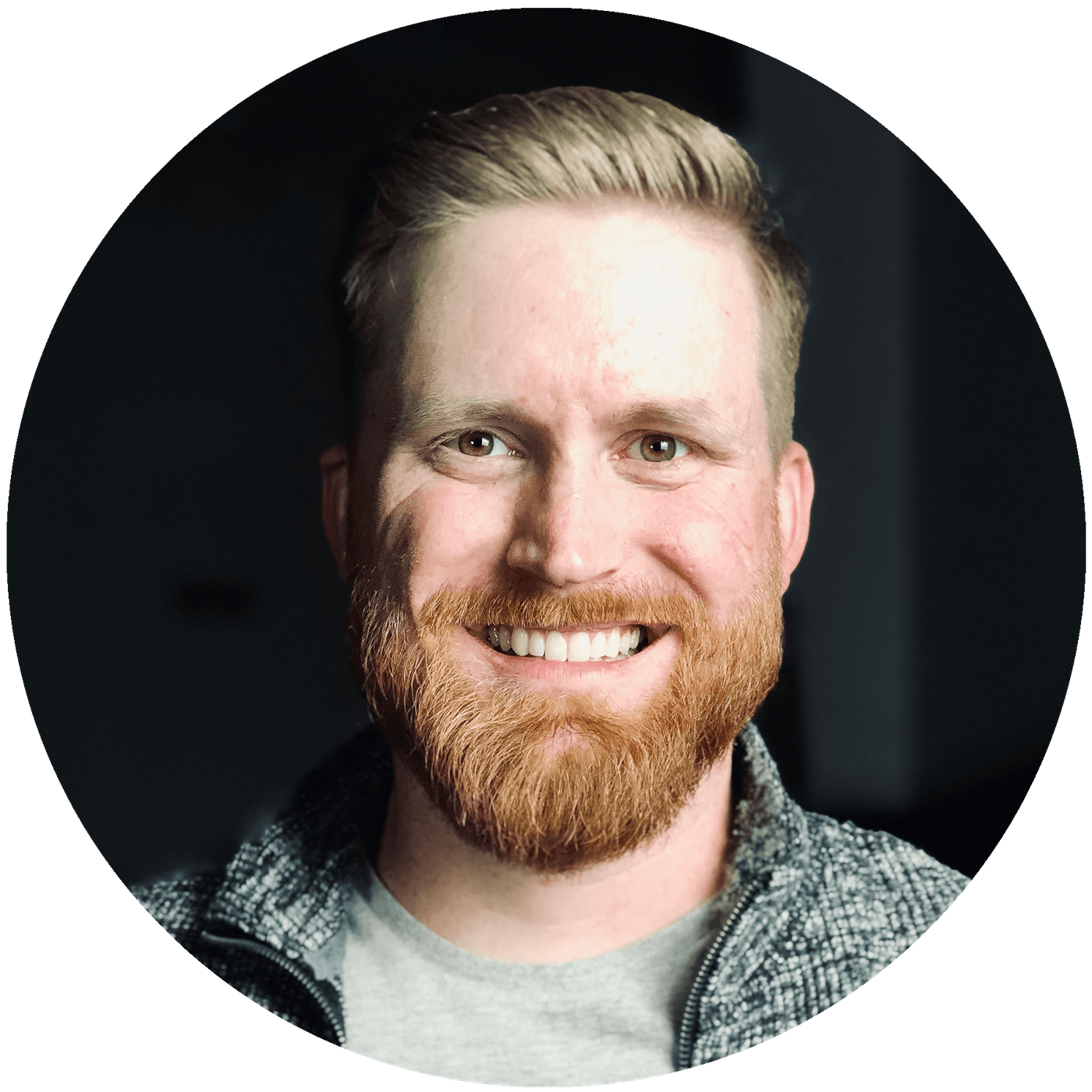 Got Questions?
If you have further questions concerning our Youth Church experience or visiting Calvary Tabernacle as a student, simply click the button below and get in touch with us!
"I am very thankful to be a part of this amazing youth family. Even though I haven't been here very long, I'm happy that I've finally found a place where I can fit in!"
-Téa Richardson