Meet our leadership
Say hello to the leadership team at Calvary Tabernacle. Got questions for the lead team at Calvary? Contact us by clicking here.
Billy Dupree - Senior Pastor
Billy Dupree was among the small group that founded First Pentecostal Church (now Calvary Tabernacle) in Queen City, Texas, in August 1963. He has been serving Calvary Tabernacle as Senior Pastor since 1978. He is married to his wife, Peggy Dupree.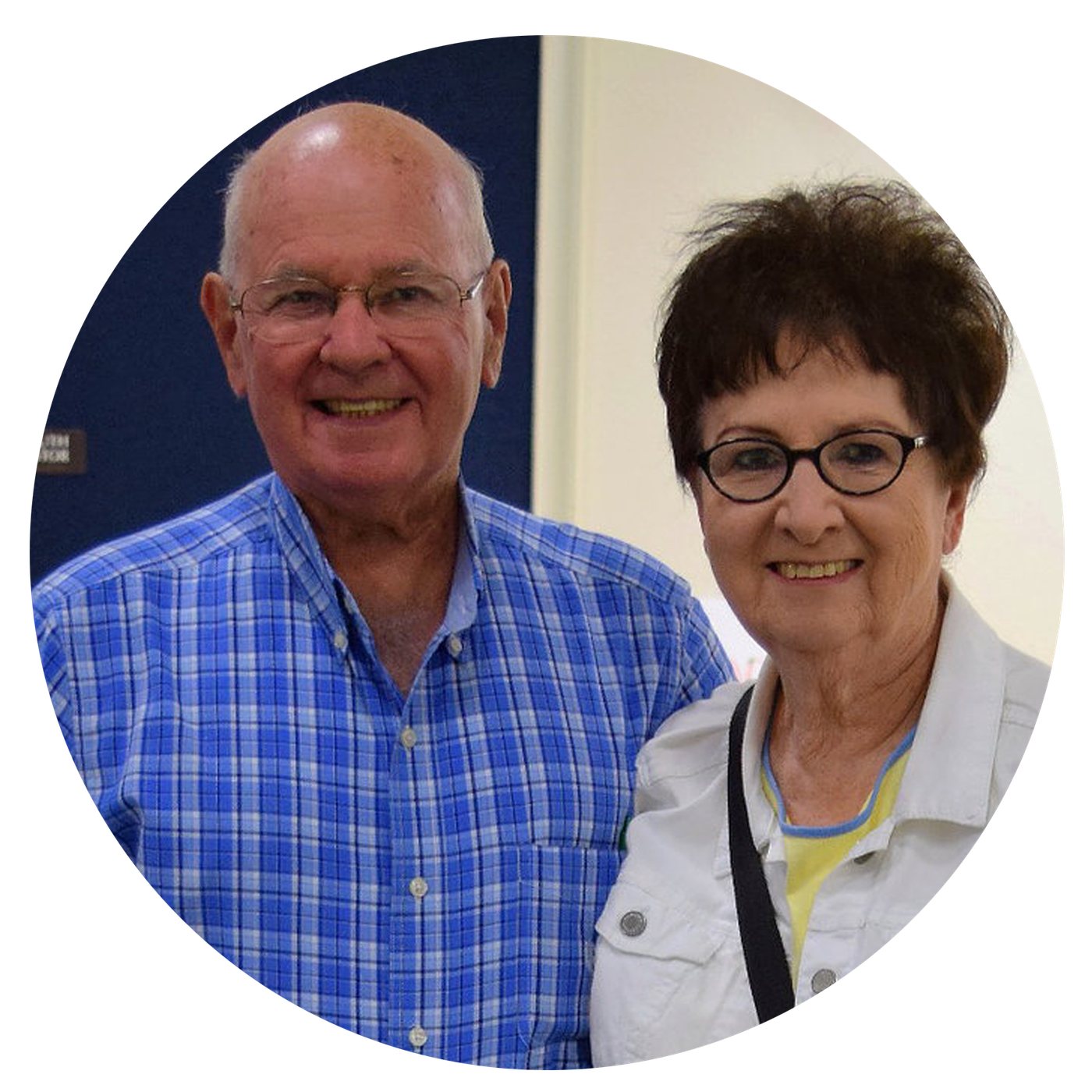 Sam Wisdom - Next-Gen Pastor
Sam Wisdom came on staff as the Children's and Youth Pastor in October 2012. He is married to his wife of nine years, Emily, and they have two excessively chipper sons, Jack (5) and Luke (1). Sam's favorite things are backpacking anywhere in the mountains or deserts, and watching the Texas Rangers play ball!
Rhonda Elliott - Office Manager
Rhonda Elliott began working for Calvary Tabernacle as our office manager in 1994. She loves to travel and has been to Germany, France, Switzerland, Austria, Puerto Rico, and Hawaii, to name a few. These days, you can find her spending time with grandchildren and watching I Love Lucy.
Julie Elliott - Office Administrator
Julie Elliott came on staff in March of 2017. Since then, she has served as Calvary's office administrator. Julie is married to her husband Brad and has two children, Eli and Ellie June. Her hobbies include messing with her "girls" (chickens), and her plants. Her favorite movie is Sweet Home Alabama.