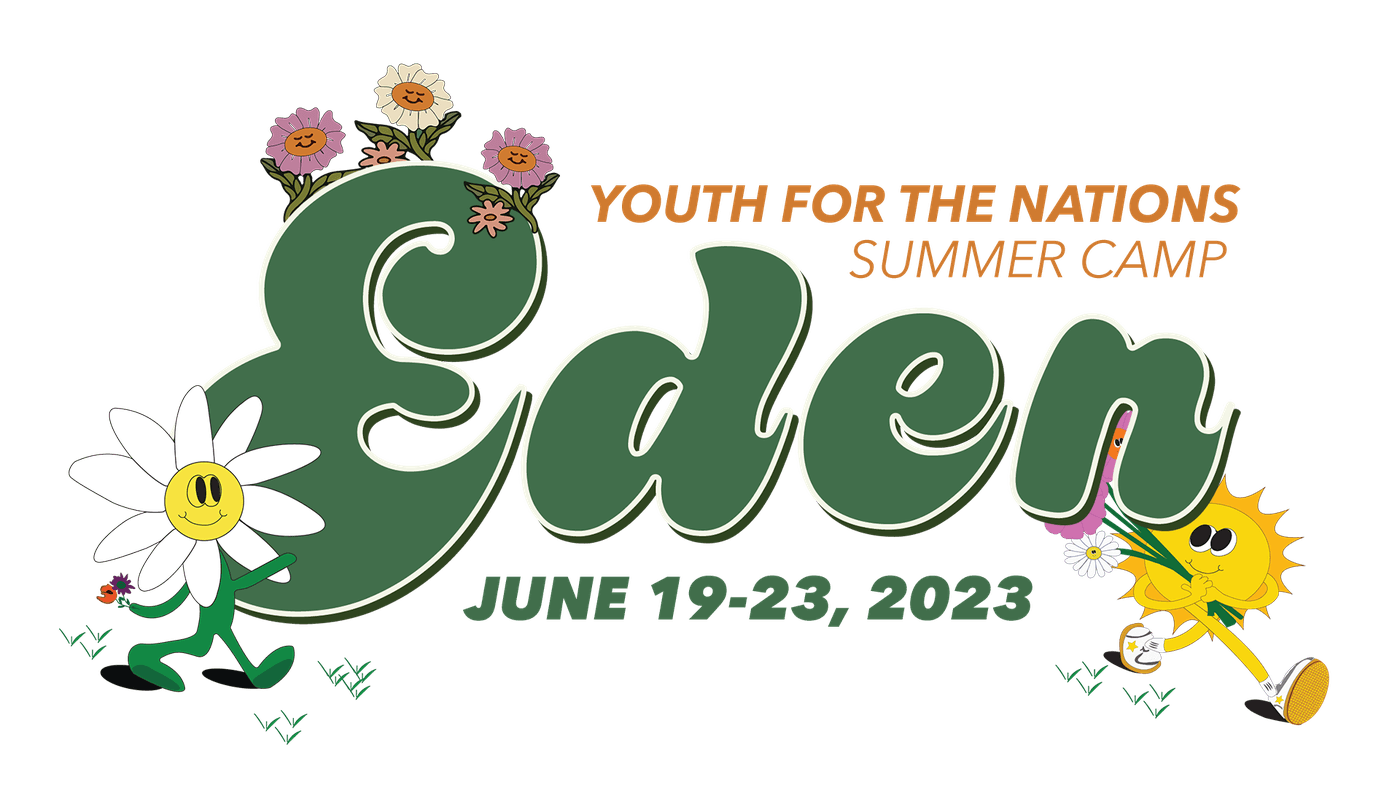 Camp Dates
June 19-23, 2023
Information Sign-Up Is Open!
Historically, YFN fills up FAST! The past few years, we have had to turn away students who decided too late that they wanted to attend camp with us, simply because the camp was fully booked. In order to snag your spot, let us know you want to come - and let us know early! We will communicate that with the camp and send you a registration link soon!
Camp Fees
$200/camper
• There is a non-refundable $70.00 deposit per camper (this deposit is included in the price above).
• The deposit is due by March 1, 2023.
• The balance ($130 for early registration; $150 for late registration) is due by April 1, 2023.
• Cash, check and online payments are accepted.
• Paying online is simple! Just click on the green button below and follow the instructions!
• If you choose to pay online, please choose (Youth For the Nations Summer Camp) in the "What Fund Should This Go To?" portion of the online payment process. Then, please type the student's name in the "Notes and Memo's" field.
• Calvary's desire is that no student is turned away because of finances. If you or your family are having difficulty in meeting the financial responsibilities, please contact Pastor Sam at pastorsam@calvarytabernacleqc.org.
What is YFN all about?
YFN believes that camp should exist to be more than a summer get-away, more than fun and games, and more that an emotional time of tears with no real encounter. You will leave with MORE courage, strength, unity, and vision than when you came. Everything YFN does has been prayerfully and intentionally designed with the destiny of every student, youth group, and city in mind. In YFN's 30 years of camp, 100,000 students have attended. You can be 100,001!
Experience services like none other - full of excitement, high-energy worship, some of the most relevant and relatable voices, artistic expressions that will blow your mind, and meaningful and Biblically solid teaching.
We will also *attempt* to beat the scorching Texas heat by spending an afternoon at one of Dallas' local water parks! It's safe to say that this five days is packed full of adventure, fellowship, and life-changing opportunities in the presence of God!
By the time camp starts, YFN's team will have had over 60 prayer meetings with a combined total of nearly 16,000 hours fasted. Their staff will have gone through extensive training in ensuring that all of their guests will have the best experience possible.
For more information on Youth For the Nations, please visit their site here.
Speakers/Artists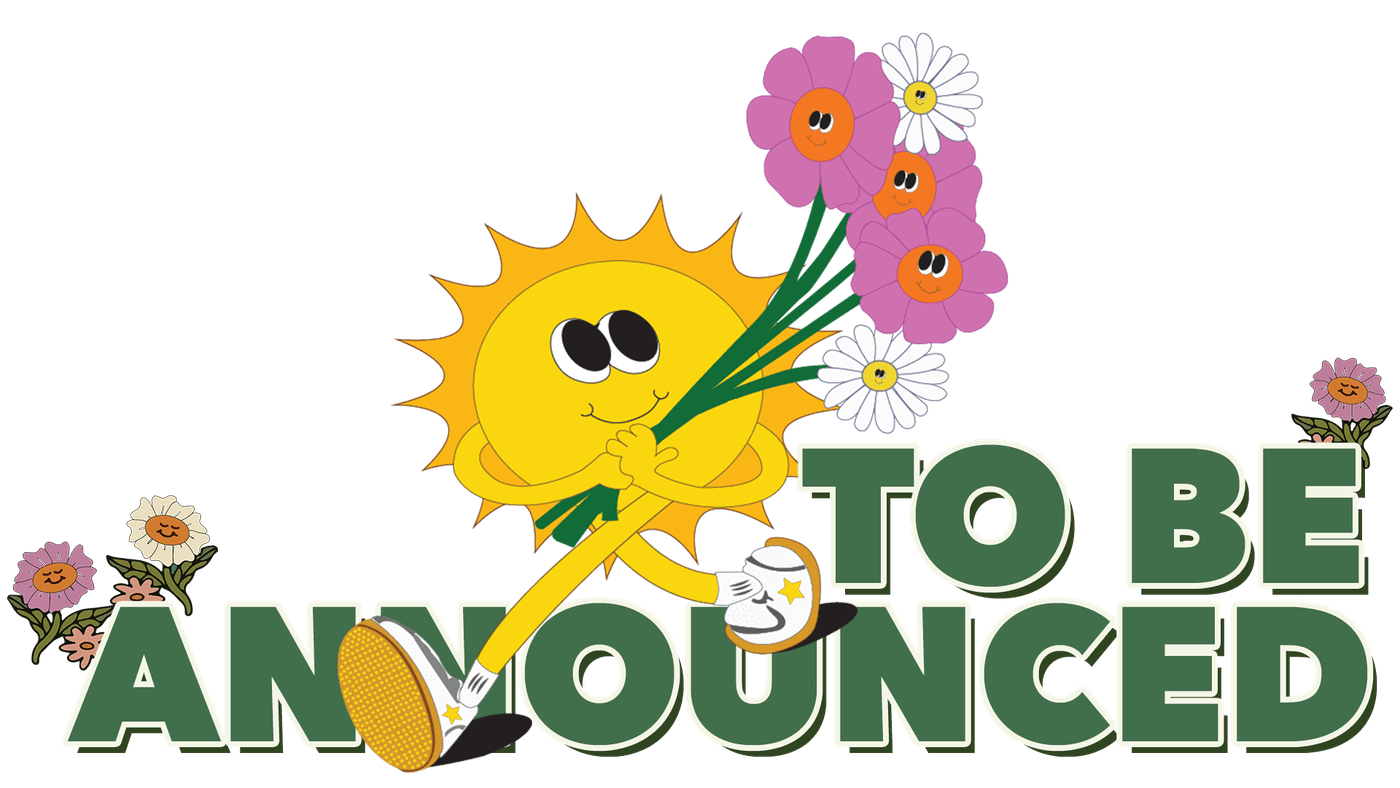 Am I eligible to attend YFN with Calvary Tabernacle?
According to Youth For the Nation's (YFN) website, any individual 13 years old, in middle school or high school, or graduating 12th grade this year is eligible to register for and attend YFN. However, Calvary Tabernacle has reserved the right to accept or deny students that wish to attend YFN with Calvary Tabernacle.
The requirements that students must meet in order to be eligible to attend youth camp with Calvary Tabernacle are as follows:
Students must be at least 13 years old, in middle school or high school, or graduating from 12th grade this year.
Students wishing to go to camp in 2023 must have been attending worship services at Calvary Tabernacle faithfully since September 1, 2022.
Students must possess and display a lifestyle of good character and attitude.
Deposit ($70.00) must be paid before March 1, 2023.
The remaining fee ($130.00 for early registration) or ($150.00 for late registration) must be paid in full by the deadline of April 1, 2023. (Students who are having difficulty paying their fees may have the opportunity to earn their support, or be sponsored by an individual in the church. If you are struggling to obtain your portion of the fees required to go to camp, you must contact Pastor Sam at pastorsam@calvarytabernacleqc.org for assistance.)
Calvary Tabernacle also reserves the right to accept or deny the attendance of students even if all or none of the listed requirements above are met.
Because of YFN's guidelines on adult attendance, parents of students are not permitted to attend YFN with Calvary Tabernacle unless approved by the youth pastor or the board of directors as a committed youth leader, and a successful clean background check is run.


Camper Information and Details Packet Coming Soon!
Full details, camp rules, dress code, hotel and travel information, and even a list of what to bring with you to YFN will be available soon!
In the meantime, all you have to do is watch these videos and get hype!👇